As financial institutions seek ways to increase efficiency and enhance their customer relations, various self-service kiosks located in the branch are seen as increasingly popular tools. MUTEK supplies customized, high-end kiosks to finance, security and banking institutions around the world, and  these self service terminals are well received by our customers. The advanced ergonomic design and high quality of these ATMs provide customers with diverse functions that meet their needs, thereby keeping customers satisfied and increasing their value.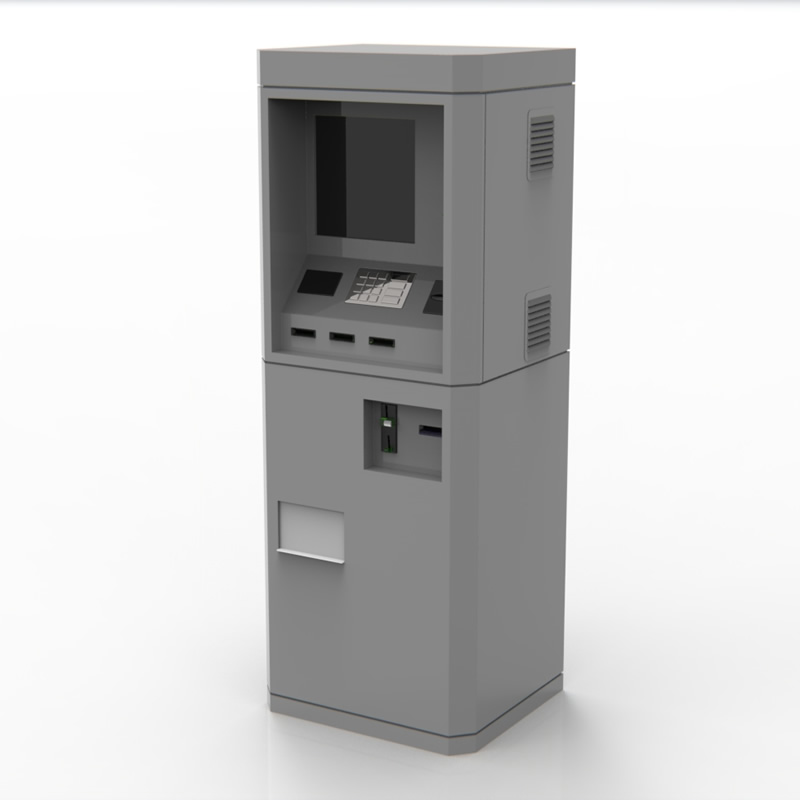 Major Specs:
Durable Powder Coated Steel Enclosure
Premier PC Brands / Application-appropriate Model Options
Dual Amplified Speakers
19~21" LCD Display
Touch Screen Interface
Optional Modules:
Thermal receipt Printer;
Cash Recycler;
Card Dispensers/Card Printers;
Bar Code Scanner
Swipe ID Scanner
Credit Card Reader / NFC payment device
Receipt Printer
Camera
Proximity sensor
Privacy Screen
Wi-Fi Capability
Programmable Accent LED Lighting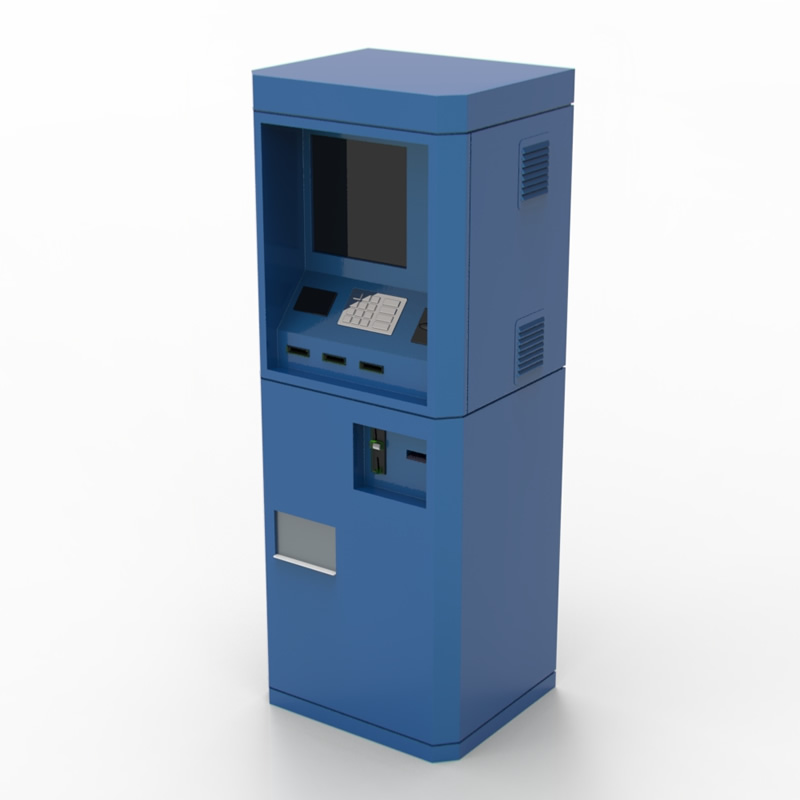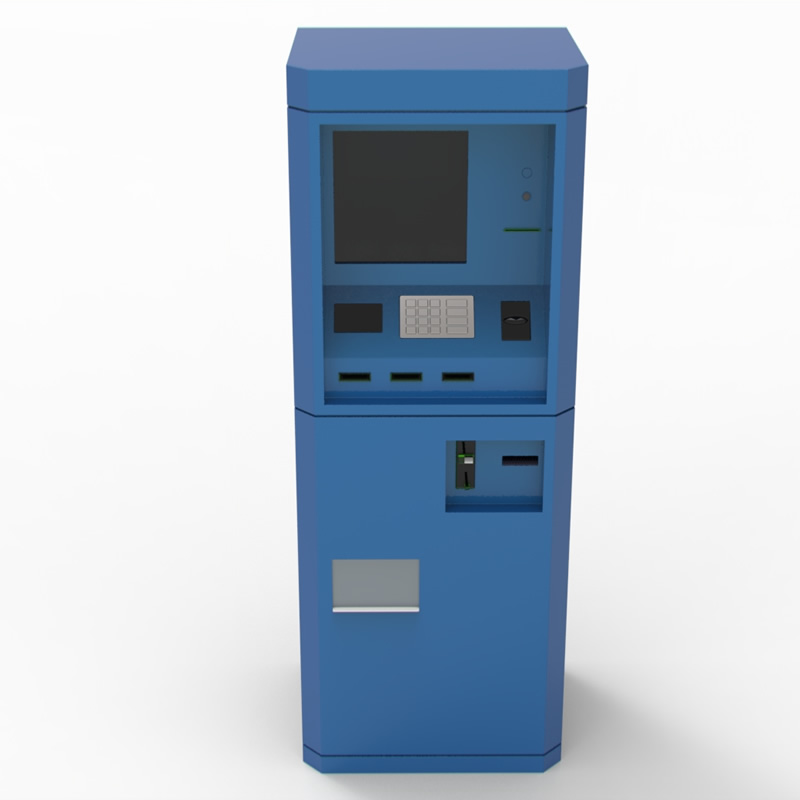 MTK007 bank automation kiosk is a feature-rich platform that accommodates all payment types (cash, coin, card,NFC), and extends the benefit of self-service to all consumers.

Quick Contact
MUTEK – China Kiosk Manufacturer
Typical Applications
Standard/Custom Kiosk Design
Healthcare
Human Resources
Transactional
Check-In
Transportation
Information
Casino
Government