MUTEK is a leading kiosk manufacturer committed to developing and supplying  innovative and total kiosk hardware solutions. We understand that emerging technology can positively impact growth and efficiency in any business, and we work tirelessly to develop self-service solutions that assist in that growth.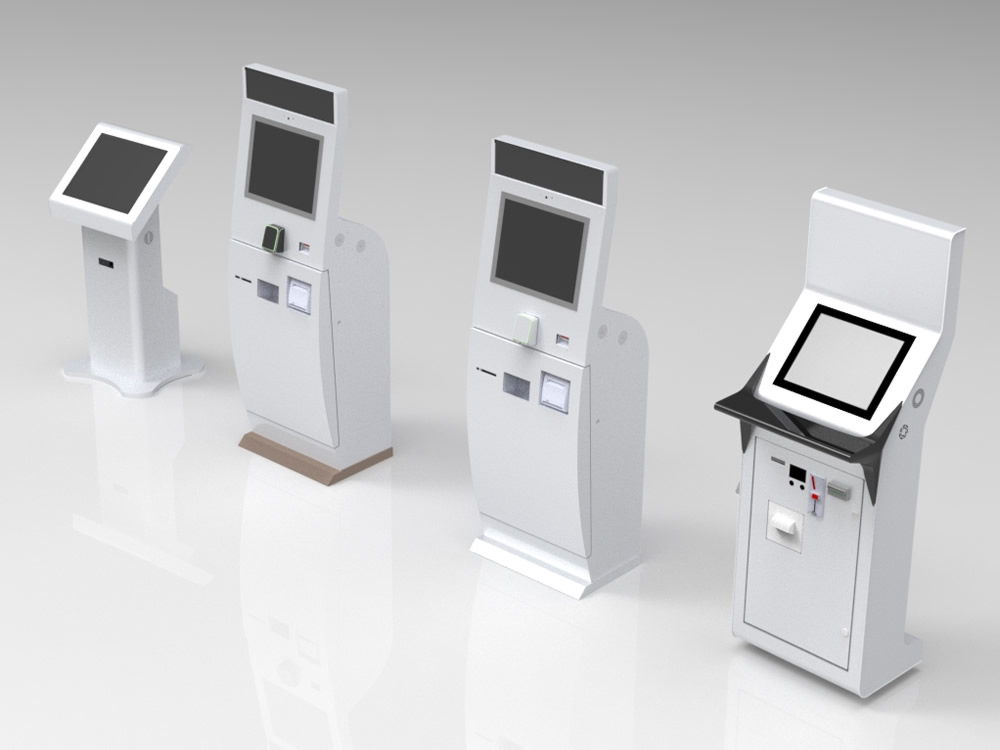 As a leading self-service industry pioneer,  MUTEK is proud in innovation and precision since being operated in 2010. Mutek is a fully integrated kiosk manufacturer that designs, engineers, fabricates, assembles, deploys and supports self-service solutions from our 6000 square meters factory in China Shenzhen. With all processes, from software development, to powder coating, to quality control completed in-house, we proudly offer high quality and cost efficient interactive kiosks to a global marketplace.
MUTEK is a fully integrated manufacturer of Kiosks, interactive digital signage and self-service solutions. As a complete end-to-end self-service provider, MUTEK develops products and services from concept to completion all under one roof, providing great efficiency and high quality product.